As promised, Five for Friday link up is here! So these will be teacher things, DIY things, running things, cooking things, Jesus things, basically whatever strikes my fancy! So here goes!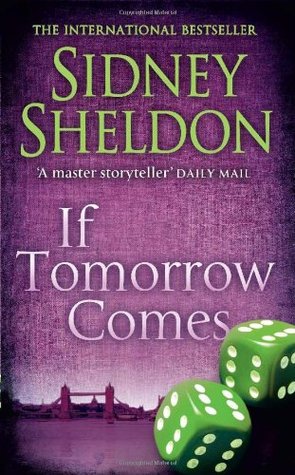 Summer just started and I've already finished my first book! Not sure how I came across this title and it is pretty old but I somehow had it on hold through our online public library and it became available so I checked it out and couldn't put it down! I do believe I may have to read a few more Sidney Sheldon this summer!
So excited to start playing with this! Stay tuned for a full post on how I am using it this coming school year! I have loved everything I have purchased from Kindergarten Works and she is an all around great chick!
I'm a runner and I have a thing about good shoes. I am not really a fancy girl and I don't need the best out there but after 5 years of running and A LOT of miles on my feet I have learned that good shoes matter. It matters to get fitted and it matters to put in some money to take good care of your feet. I have gone through a lot of shoes but my favorite for the last few pairs have been Brooks Glycerin. I've had trouble with them because I have a very wide toe box but Brooks has replaced them for me because I tend to hulk out of them on the sides and at $145 a pair, that's crazy! All this to say that my love affair is finally over and I am moving on to the
Saucony Zealot.
I tried them on when I ran the Princess in Disney in February and I think they are the shoe for me! if you hang around, you will hear more about them as the summer progresses! In the meantime...aren't they pretty!?!
word.
Love this Psalm and I'm in the middle of a 30 day challenge to read it every day!
Be sure to hop back to
Doodlebugs Teaching
for all the fabulous Five for Friday link ups!